I'll Never Love This Way Again
is probably one of the most popular power ballads in singing competitions. It has been done by erstwhile
American Idol
contestants Jasmine Trias, Vonzell Solomon, Katharine McPhee... even by vocal coach Debra Byrd on Canadian Idol.
The easy rhythm, broad melody, soaring chorus, dramatic key change, and irresistible hook - it's a singalong crowd pleaser. It's fuck-up proof. You'll never fall off the beat, sing a bad note or forget entire stanzas because the entire song has, like, four lines of lyrics.
It was released in 1979 and won a 1980 Grammy Award for Best Female Pop Vocal Performance for Dionne Warwick. It was produced by Barry Manilow. Aha.
From one drama queen to another,
keep holdin' on before the good is gone!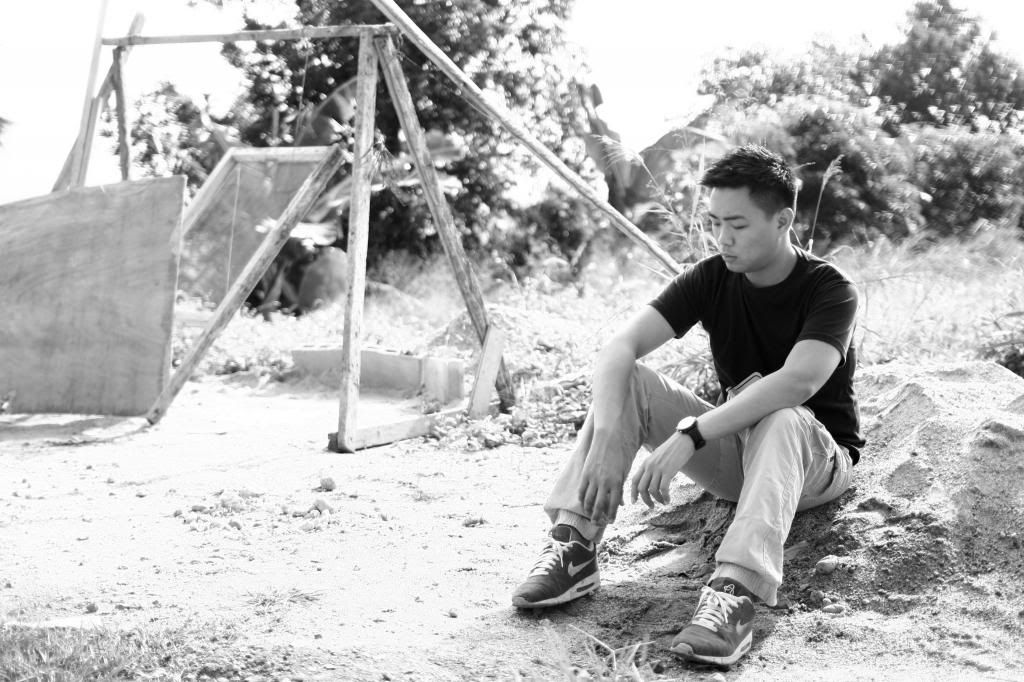 ANTIPOLO