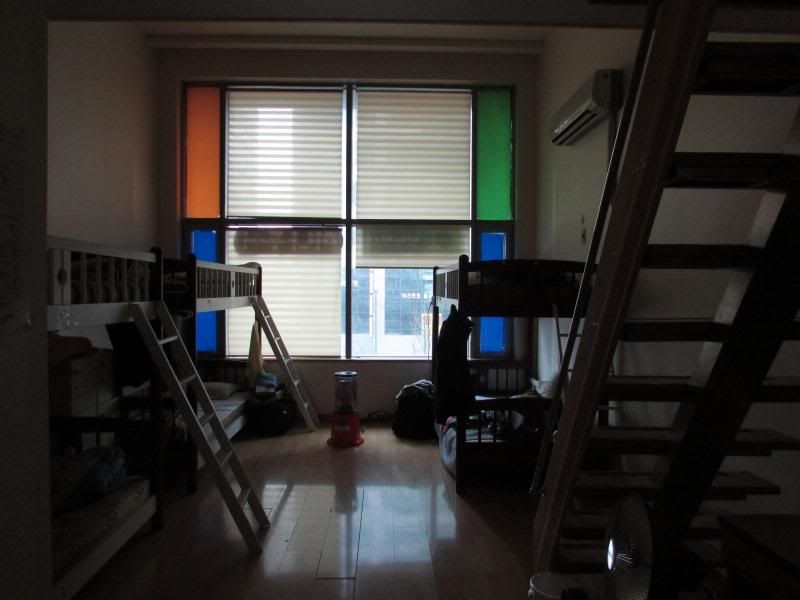 BUNK BEDS IN A GUEST HOUSE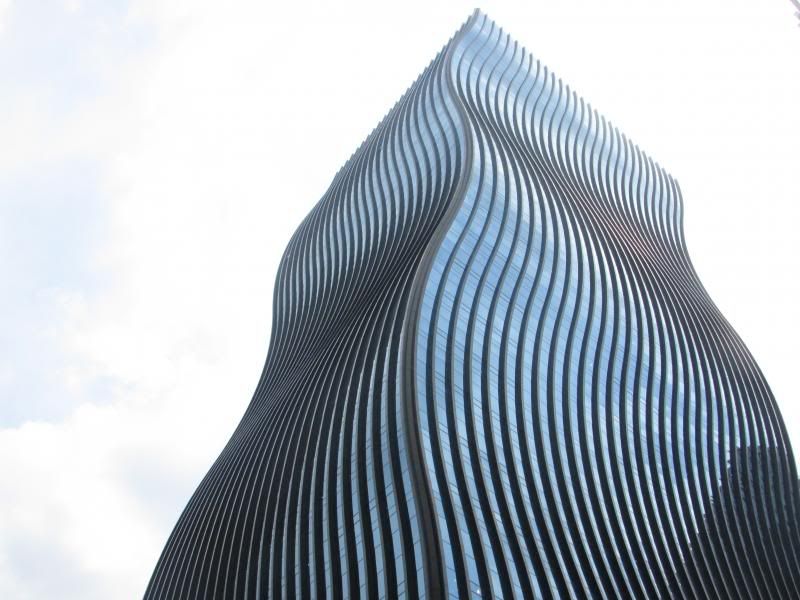 A TOWER SEEMINGLY MOULDED FROM FLUID, UNDULATING STEEL AND GLASS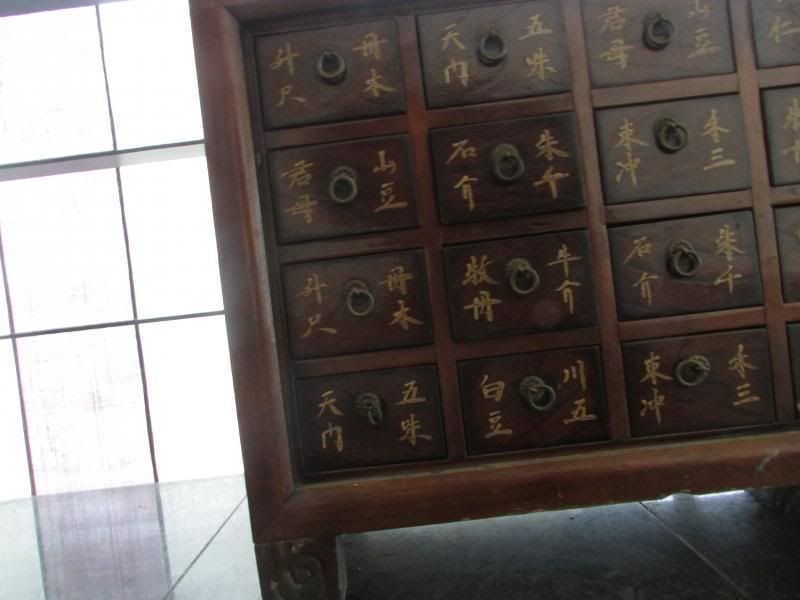 A WOODEN CABINET
BLOOMS,
AT ONCE DELICATE AND STURDY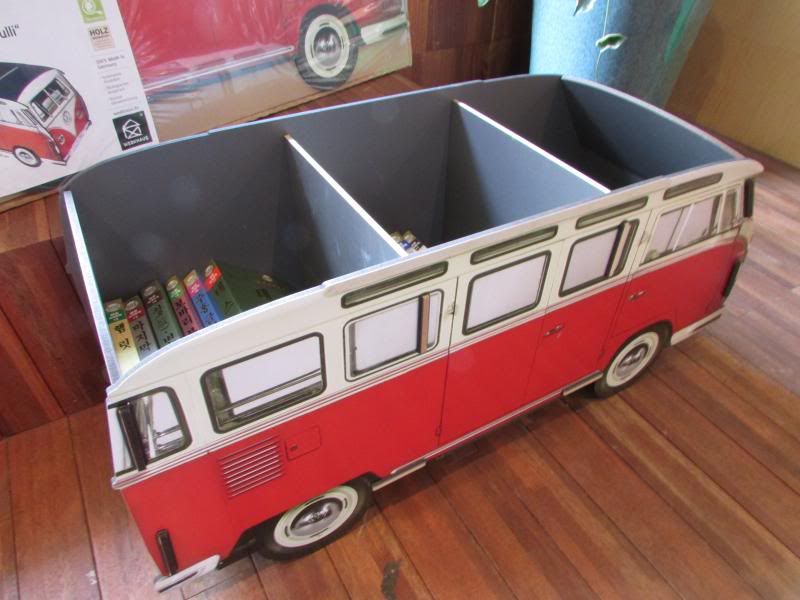 SCHOOL BUS BOOK SHELF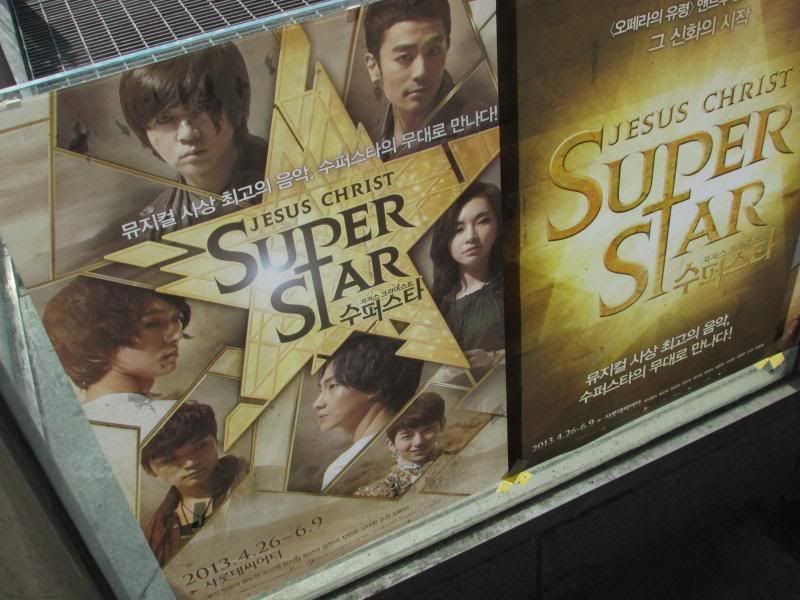 POSTER ON THE METRO
FOR A KOREAN PRODUCTION
OF AN ANDREW LLOYD WEBBER MUSICAL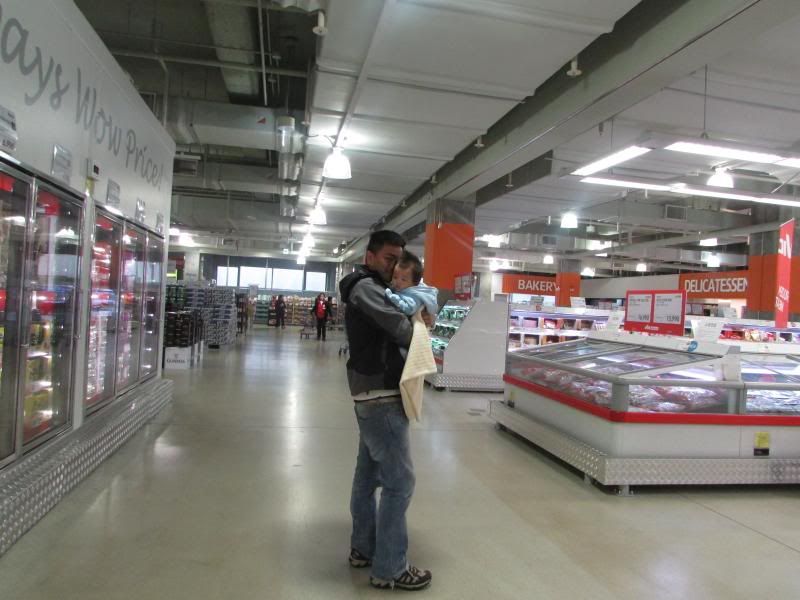 HYPERACTIVE x ROBIN IN A SUPERMARKET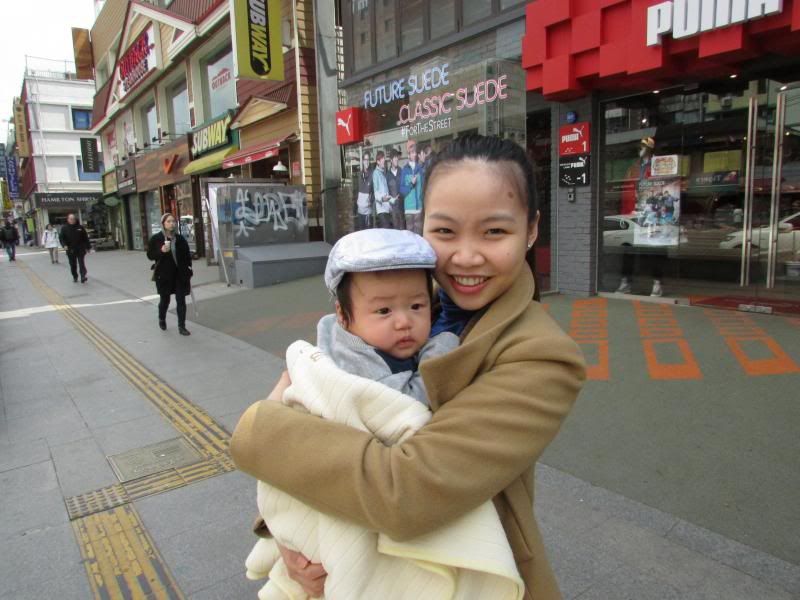 MUM TERI x ROBIN
IN ITAEWON
Seoul is a funny place. Not funny in a ha-ha-that's-hilarious kind of way, but in an I-can't-quite-make-sense-of-it-so-I'll-just-giggle-like-a-bimbo-coz-at-least-everything-looks-pretty-anyway kind of way.
Outside, you'd be impressed - intimidated, even. Seoul has the hubris of a completely globalized, first world, capital city.
"It feels even more high-tech than Japan," I murmured, looking at the ginormous, cinema-quality LG billboards exploding to life in brilliant colour and rich images.
"Japan's global brand is Sony," my sister explained, pointing out a few more billboards. "Korea's is Samsung. And Hyundai. And LG. And..."
I got her point. In some ways, it seems as though Japan hadn't made it past the Industrial Revolution. Korea, meanwhile, is
so very
current.
Inside is a completely different story. Indoor spaces are cavernous. They're quiet, dark, undisturbed. I guess you might describe them as peaceful.
Like catacombs.
Silence is menacing, at least to me. Dangerous. There's widespread manifestation of seething discontent, but too impotent to simmer to the surface. It's the Koreans' ascribed submission to tradition. Unconditional. It then made the modernity, image and ambition of their capital city look woefully cosmetic, because inside, people's spirits were dying
en masse
. And I couldn't justifiably pinpoint
why
or
what for.
"The people who may express an alternative, progressive lifestyle in the way they present themselves are usually the ones who are most indoctrinated in tradition," my sister explained.
I enjoyed Seoul thoroughly. In fact, I can't wait to return. Two days just weren't enough.
I only hope I that what I've written here - indeed, my un-silent-ness - doesn't get me banned.