Karen Carpenter produced perhaps the purest, most lyrical and effortless sound I've ever heard. When she sang, it seemed as though she were simply breathing. No dizzying melisma, no "clever" blue notes, and certainly no flashy post-prod auto-tune and/or effects. She simply delivered the melody with a crystal clarity that made everything else sound like noise.
Sing
is as simple as a song can get. Lyrics don't get any easier than a
la la la la la
fade out. My nephew, Robin, is already learning it - and so should we!
Don't worry that it's not
Good enough for anyone
Else to hear
Just sing, sing a song.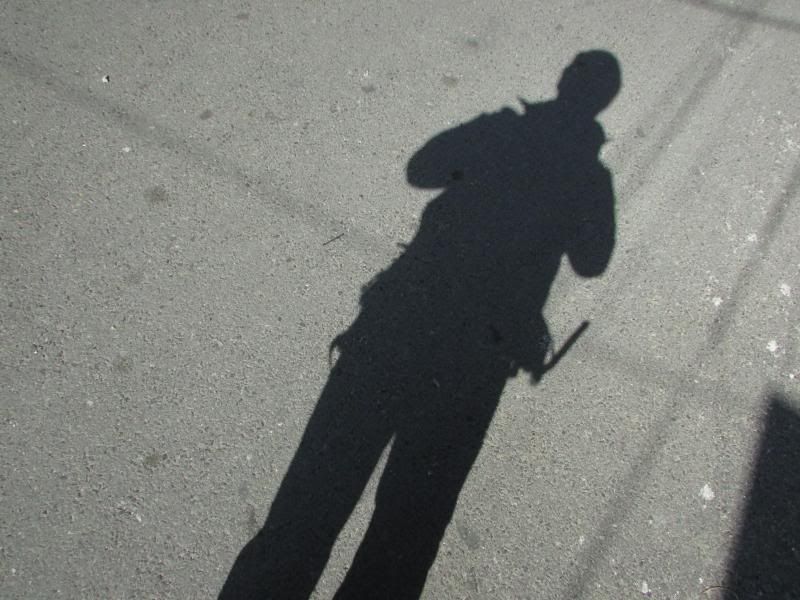 SELF-PORTRAIT
HOMO HILL, ITAEWON
SEOUL
// THE HYPERACTIVE GAY BOY™ //