I know that I'll be bored with my own company soon enough. But for now, I am finding new ways to enjoy having a space just for myself.
I may now play music in the morning without having to put my headphones on.
I also realized I don't
have
to open all the windows when I'm cooking adobo. I can trap the delicious, garlicky aroma inside the flat if I so wish.
I may altogether avoid watching "important" films, such as
Memento
or
Lincoln
or
The Master
. I may watch one silly 90s action movie after another,
full volume
, until my Hyperactive brain is fried. Oops. Too late. Brain's already burnt to a crisp.
Why aren't there any more movies like
Bad Boys,
where
everything
explodes?
Why aren't there more genre-defying pop ditties like
Shy Guy
?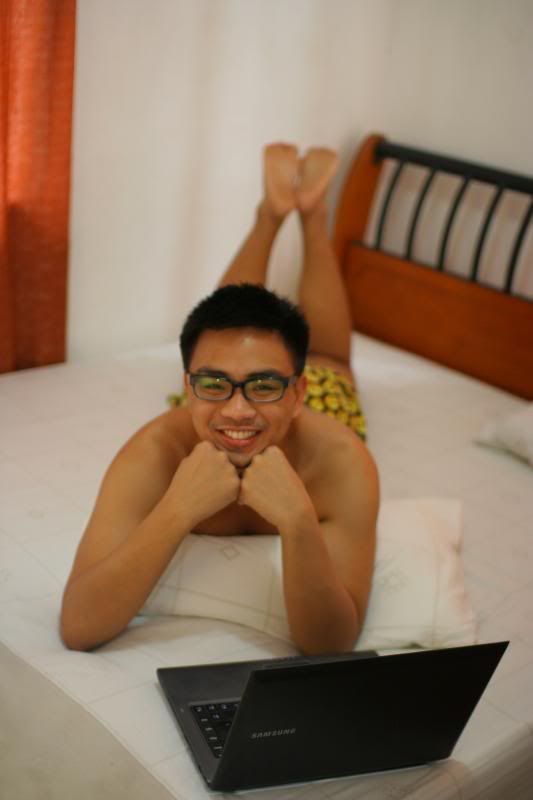 // THE HYPERACTIVE GAY BOY™ //