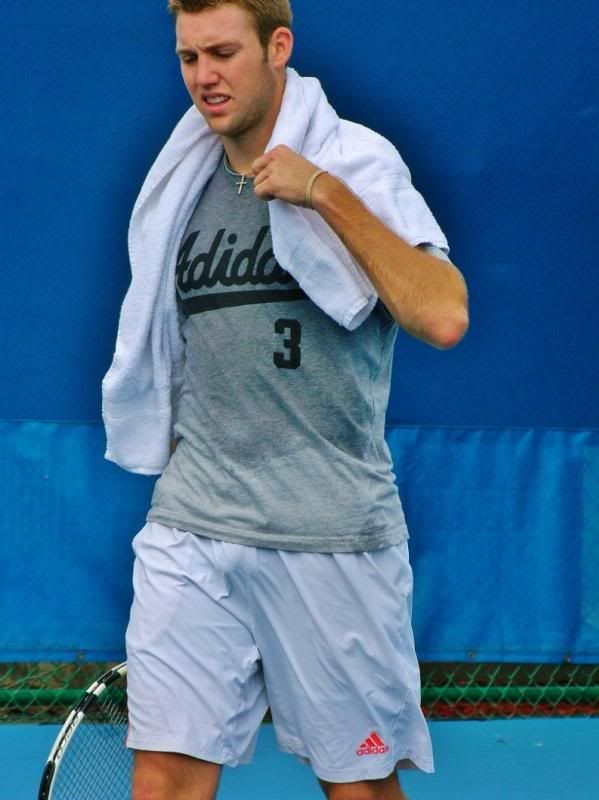 HIS NAME IS JACK SOCK.
NO; REALLY.
We feature
Tennis Balls
here at Hyperactive HQ for the same reason I founded
Mr Gay Hong Kong
:
It's sexy.
Some brands that want to promote to the LGBT community may be a bit queasy about the unashamed display of humanity in all its glory, and how it might affect their precious brands. I only have this to say: The pink dollar is just as green on the inside, if not even more so. For this reason, a lot of progressive global brands have embraced our community. Ikea. Delta Airlines. Hilton Hotels. Absolut Vodka. MAC Cosmetics. I'd like to believe that these brands' images have actually been
enhanced
by working with us.
We're adventurous. We're taste makers. We're always ahead of the curve. We're
unafraid
.
The Hyperactive Gay Boy™
is proud to have worked with brands that have embraced our audience
and
our content.
The Opposite House
.
Paul Gerrard
.
Sense of Touch
.
Salon de Ning
in
The Peninsula Hong Kong
.
We talk about balls because balls are fun and rather bouncy. Balls get people through the door. And once they're through, we get them engaged with other topics we like to talk about. Our campaign against homophobic bullying in schools. Relationships. Trailwalking. Politics, travel, lifestyle.
We are not watering down our style or content to suit a
potential
advertiser that might be queasy about our sense of fun and adventure, but is all too eager to grab a piece of the pink dollar pie. You can't half-ass it. You either commit or you don't.
We're
Hyperactive!
And we're staying true.
Do you, little brand, like what you see?