Found myself a bit weepy today. The rain had nothing to do with it. Just randomly found this video on YouTube whilst searching through the battle rounds in
The Voice Australia
.
I searched for the original version, barfed when I saw that it belonged to the OST of
Twilight
, barfed yet another mouthful when I realized that it's a
wedding
song.
So why can't I stop crying?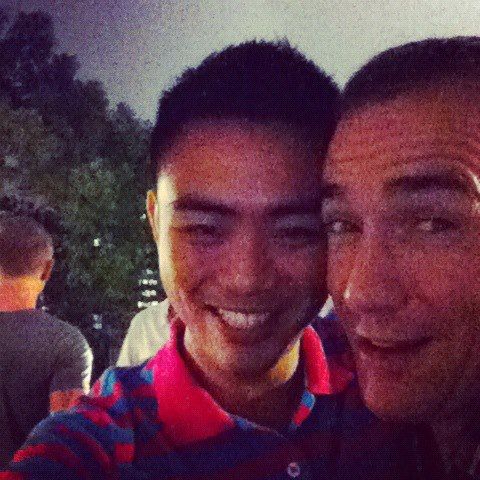 // JAMES & CHRIS //
The Voice Australia kicks the original US version in the butt, and is MILES ahead of the horrible, horrible UK edition where the judges all hedge and hem and haw and shove talents towards each other.

Plus Delta Goodrem is the awesomest female judge this show has seen, ever.