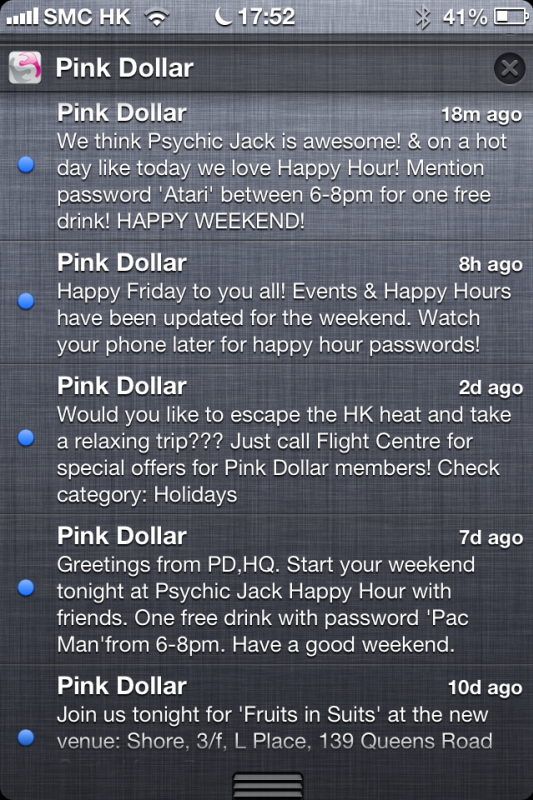 YOUR SOCIAL CALENDAR,
SORTED.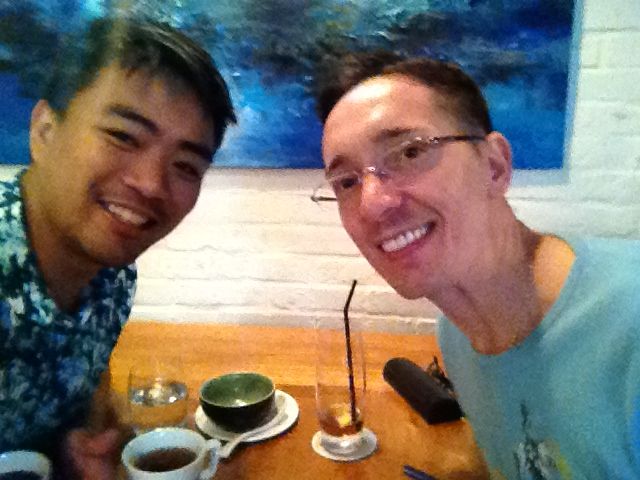 HYPERACTIVE WITH PINK DOLLAR'S FOUNDER,
PAUL RAMSCAR
TGIF, bitchiz!!!
Just moments ago, I was just complaining to my non-sexual wife, Emma, how difficult it has become to keep track of goings-on in the LGBT community,
in real time
. Enter
Pink Dollar
's push notifications - by far my favourite amongst the app's features. It keeps me updated about events, Happy Hour passwords (sigh - 16 days to go, Psychic Jack!), rallies, etc. What a life saver, honestly, especially for Hyperactive folks who have to set alarms to remind themselves to take a breath!
Super proud of my dear friend, Paul, Pink Dollar's founder and driving force. It ain't easy convincing businesses to fall in line for something as nebulous as the "Pink Dollar." At the very core, you have to believe that investing in this community has intrinsic value - even before the dollars start pouring in. It takes commitment. And balls! Paul has plenty of both - apart from having a great, big heart. Pink Dollar is altruistic. I know this for certain;
Mr Gay HK
has been a lucky recipient of Pink Dollar's support through the years.
Speaking of events, how would you like to sunbathe on an urban terrace whilst being entertained by some of HK's best DJ's and by Asia's top drag queen, La Chiquitta?
Free entrance.
Pink Dollar makes it possible.
View full event details
HERE
.