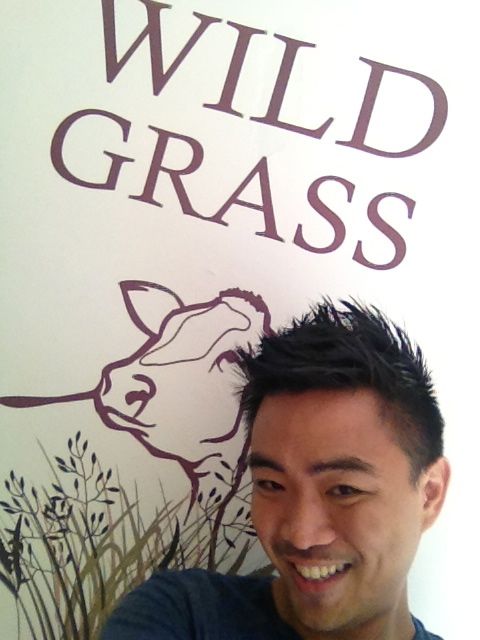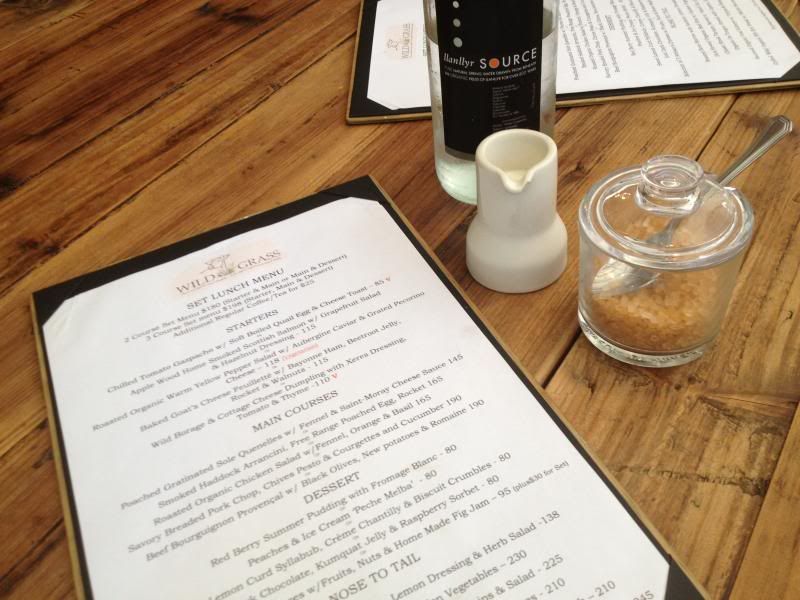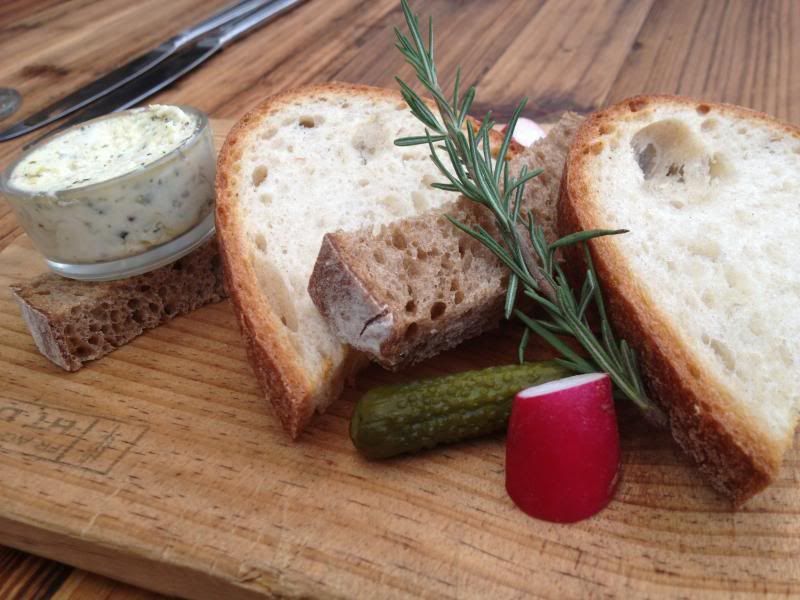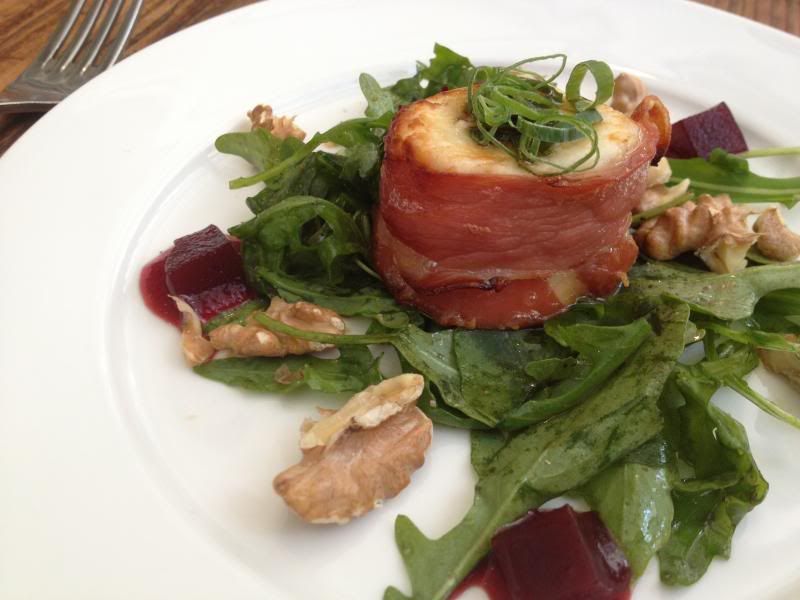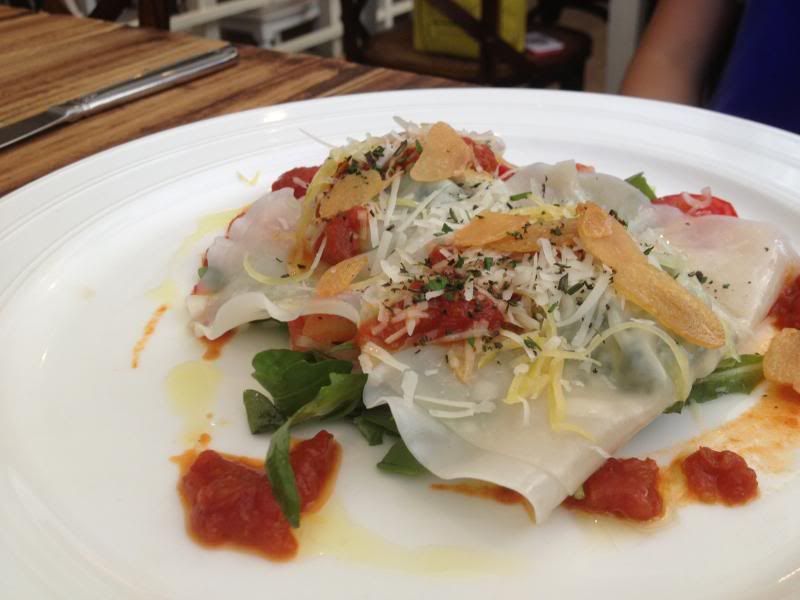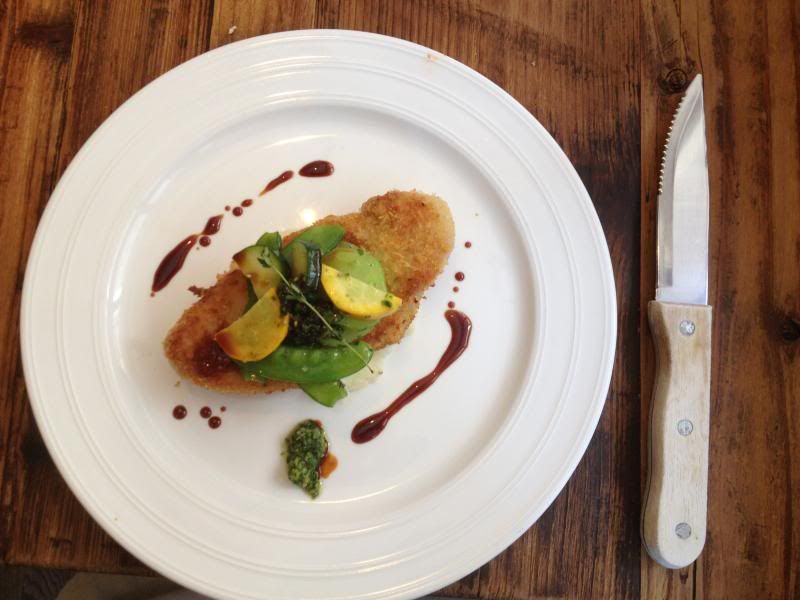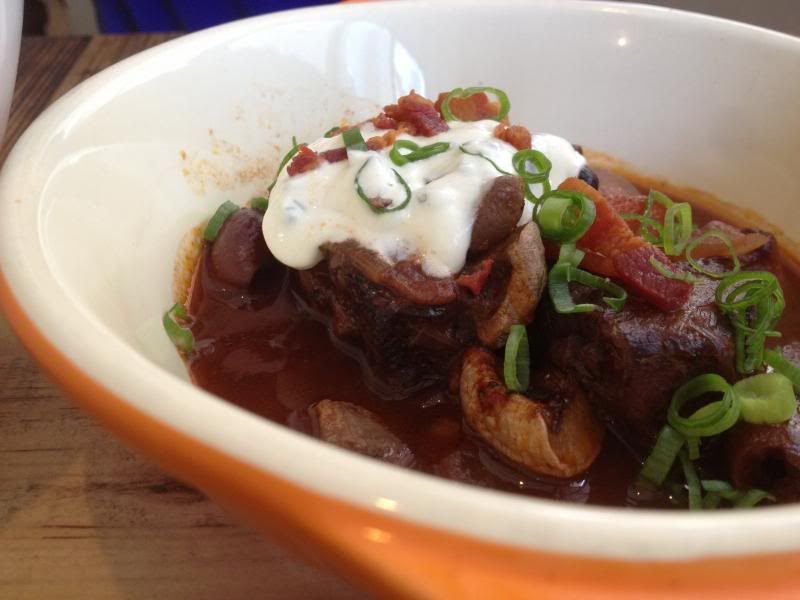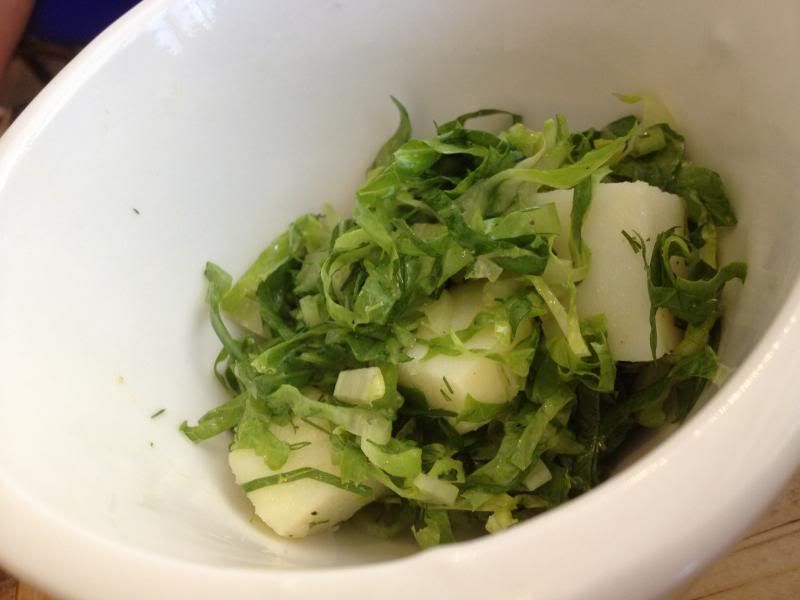 Finally got a chance to catch up with my dear friend, Apple, for long-postponed lunch a couple of weeks ago. Apple and I first met years ago when our circumstances were reversed. I was then working PR & Marketing from the brand side; she was then editing a Discovery Bay community magazine.
Apple brought me to
Wild Grass
, a spacious restaurant along quiet Arbuthnot Road.
For some reason, restaurants on Arbuthnot haven't had much luck diverting even just a fraction of Wyndham's incredible foot traffic upwards. Good for me 'coz I walked into Wild Grass in its pristine, untouched, ready-for-service glory. It was every inch as idyllic as I imagined the French countryside might look like. Rustic, tranquil, yawning with contentment from all the love it has seen through generations.
Apple introduced me to Stephane, Wild Grass' GM, who recommended we try the set lunch. I agreed at once; I am instantly intimidated when faced with a French menu. Besides, I'll eat anything served.
The food was so pretty, I wanted to eat everything - including the herbs and the wooden serving trays. Delicious, too. Big flavors, sensuous textures, and just knock-your-socks-off-gorgeous presentation.
Next time you're feeling like you've run the gamut of boring lunch eateries, take a walk on the Wild side.
WILD GRASS
1/F, 4-8 Arbuthnot Rd.
Central Hong Kong
E: info@wildgrass.hk
T +852 2810 1189