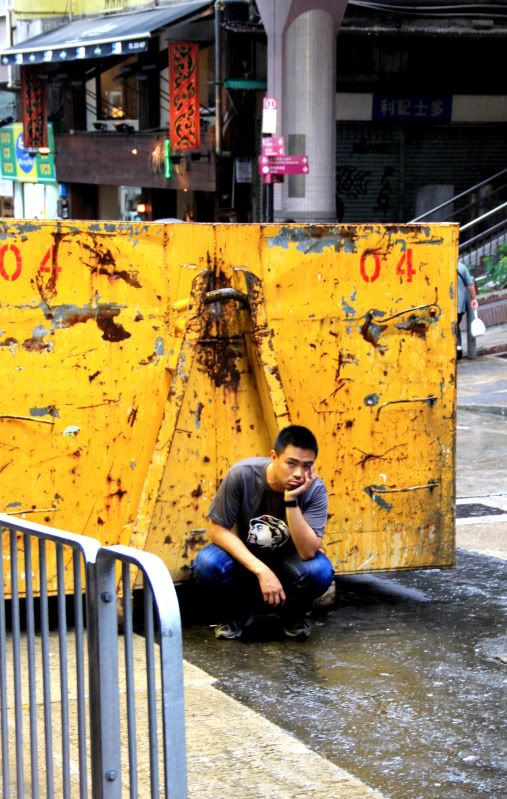 Raindrops keep fallin' on my head...
Hello, Friends!
Ever heard the old saying, "He's too skinny, he can dodge rain drops" ?
Well, the only thing fatter than the rain drops today was me. I mean, who am I kidding? I'm no longer PHAT; I'm proper FAT. It's the damage done by years of too much eating and not enough exercise. And it's not like I have enough time between now and Floatilla to lose all the weight. I don't.
So should I then proceed home, bite my pillow and cry?
Nope.
I may not be the most active person on earth, but I sure am Hypercative! I'm gonna go out, catch the raindrops with my tongue, and party!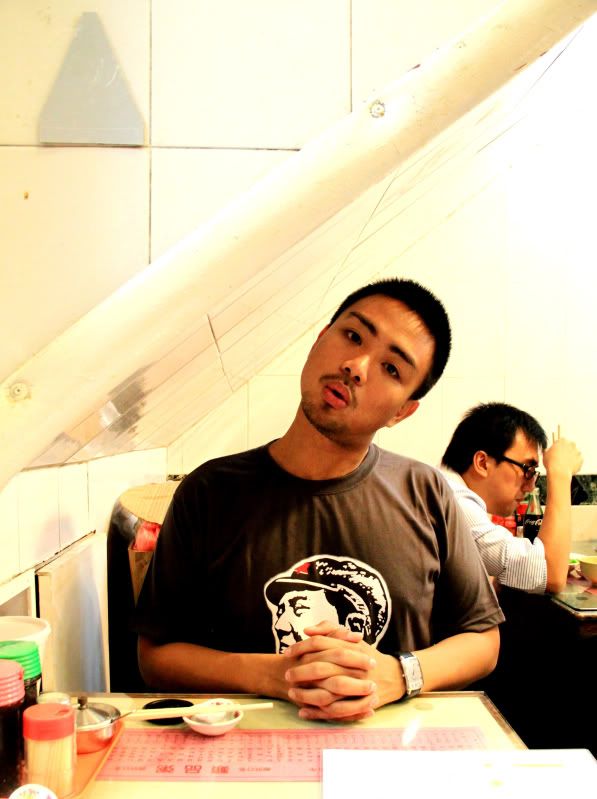 Busy HK lunch rush... I get shoved into a table directly underneath the stairs. I can't keep my neck up, must make it parallel to the staircase...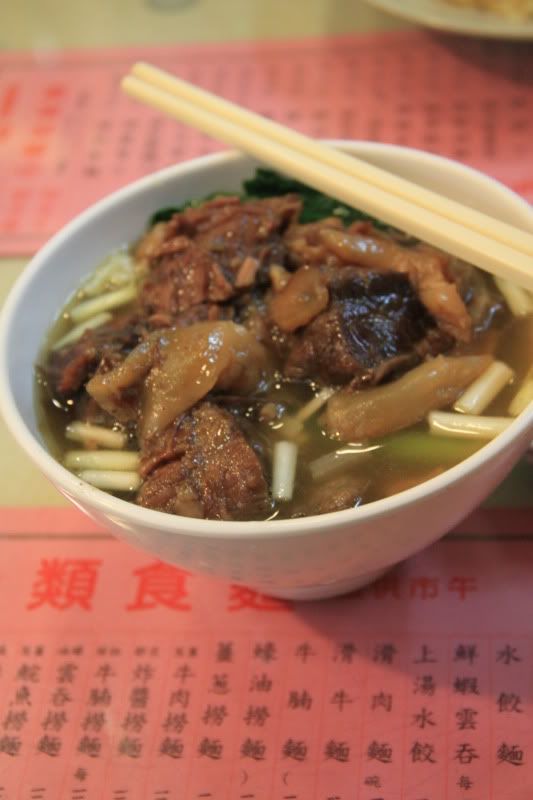 Oxtail Brisket with Noodles & Soup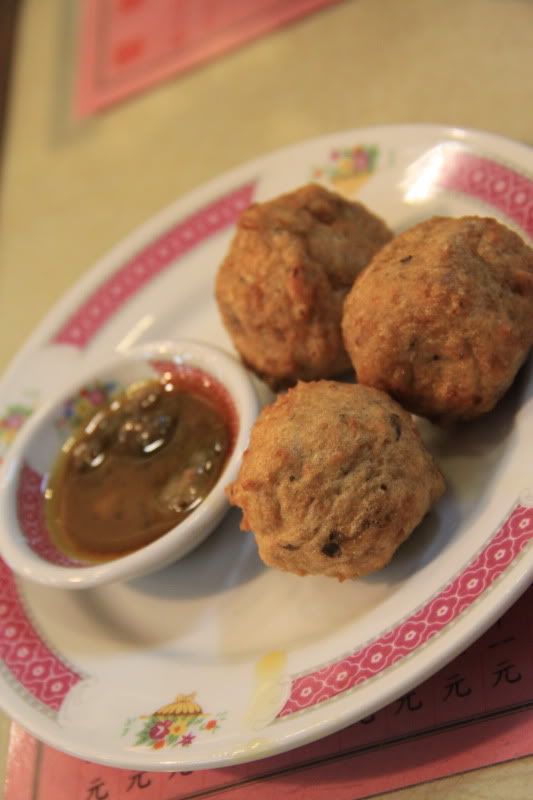 Seriously fierce fish balls, with some seriously salty clam sauce
Running errands... I'm floating on air!
I'd like to buy a ream of paper, please....
Oops, haven't got enough cash... Gotta pawn my bling...
...not!
Sheesh, is the rain ever gonna stop?
Guess not. Might as well get soaked and party!
Carlsberg
Probably the best beer in the world...
James
Definitely the Most Hyperactive Gay Boy in the World.
Oooh... I hear laughter in the rain!
With Affection,
James